In this article, NextXGame.com will guide you through the components that Build PC Gaming and how to choose a high-configured PC set at the lowest cost, giving you a great, satisfying experience. meet the needs of learning and entertainment.
To Build PC Gaming for gaming and study as well as work requires careful calculation of finances as well as patience of you / the assembler to complete the desired PC set. First of all, you need to consult to get the electronic components that match the configuration you want (of course, affordable), checking the compatibility between them will inherently take you a lot of time.
To ensure that quickly and safely, you need to find out information, features and how to assemble and choose to buy components manufactured by reputable brands with good after-sales warranty.
Instructions to Build PC Gaming Extremely Easy and Fast
Hardware choice for your PC
The components in Build PC Gaming include the processor, graphics card, RAM, motherboard, and hard drive (SSD), all of which are available at computer stores, providing Software configuration level, easy installation. You can assemble it yourself through videos from gamers or manuals on leading technology websites. Note, when you refer to the above information, make sure that you are watching or reading the latest content, at least within the last three years, as hardware and peripherals are always improved according to time.
The following hardware components are necessary for you to build a gaming PC:
– PC monitor
– CPU / Processor
– Motherboard
– RAM
– Graphics card (GPU)
– Storage hard drive can be SSD or HDD (if possible, choose to buy SSD to speed up access).
– Power supply unit (PSU)
– Cooling system
– Protective case
– Keyboard, mouse, headset
Hardware Components
CPU / Processor
First let's start with the CPU which is the brain of a computer. Clock speed, number of processor cores, CPU thread, megahertz or gigahertz are these parameters related to the CPU we need to pay attention to most. A higher clock speed allows the computer's processor to do more processing in a given amount of time compared to a lower clock speed. We can see that most of today's CPUs have multiple cores and threads to be able to multitask.
Mainboard
We know the CPU is considered the brain of a computer, the mainboard is likened to the nervous system that controls the brain. When the processor processes the program supplied with data from the input, the motherboard will connect and transmit these data to other parts of the PC including the graphics card, memory, hard drive, etc.
Graphics Card
Integrated (onboard) and discrete VGA cards are two types of graphics cards available that when you  build PC gaming need to pay attention. The integrated Onboard graphics card does not support much for entertainment and work, video editing has improved over the years like Intel® Iris® Plus. Thereby the graphics card gets better graphics performance when performing heavy tasks without problems such as:
– Watch FHD / 4K
– Photo/video editing
– Play today's popular heavy and terrible games
In contrast, discrete graphics cards manufactured by two companies Nvidia and AMD are indispensable for any gamer to experience heavy, terrible and top-notch games. Discrete graphics cards include an integrated graphics processing unit (GPU) that, through video signals, performs complex calculations to convert binary data into the graphics displayed on the screen you see in game.
RAM memory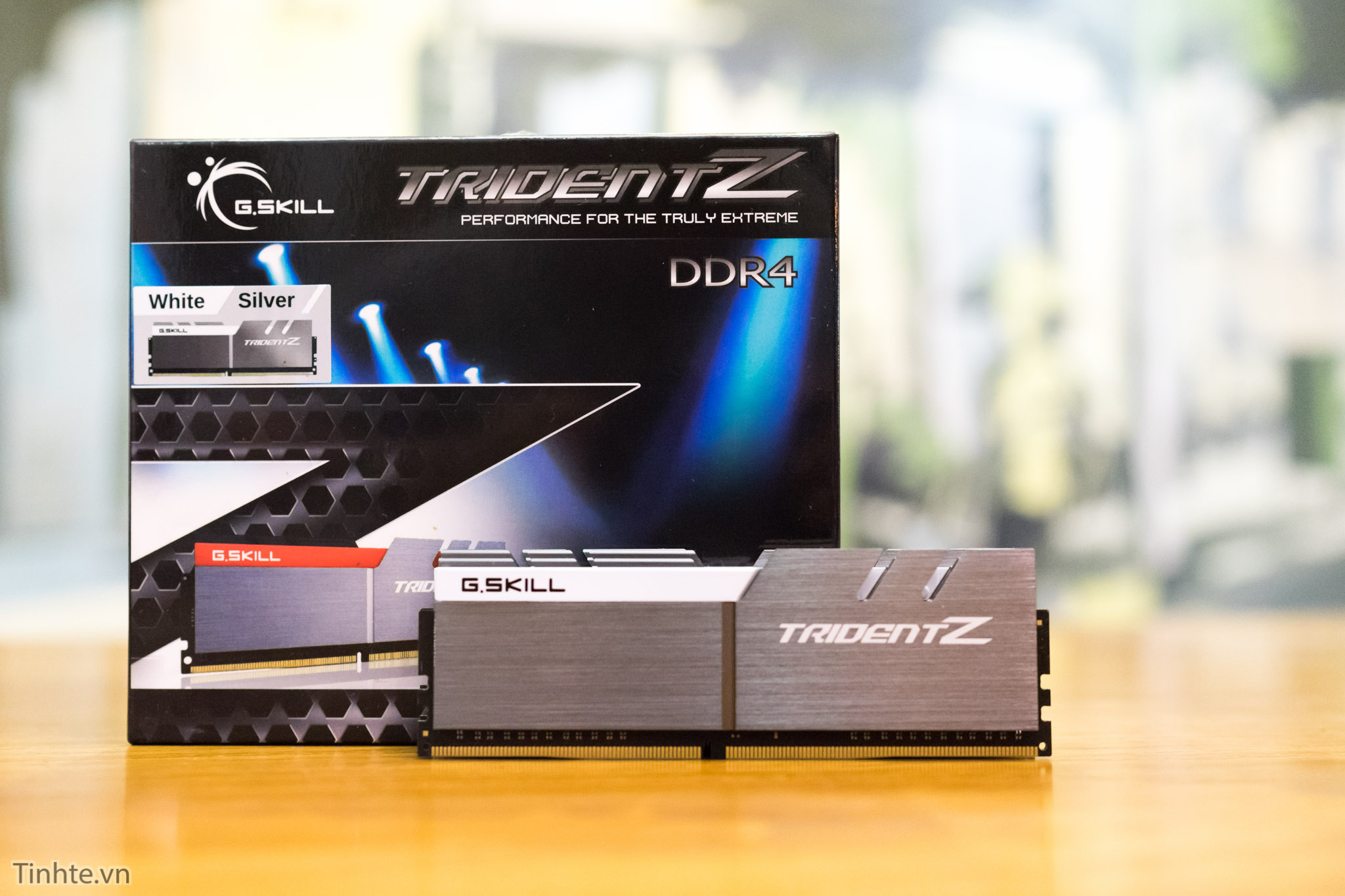 Currently, the PC set with 8GB of RAM memory is good enough for normal multitasking and if your purpose is video editing/gaming, you should equip RAM with maximum capacity. Minimum 16GB. Depending on the motherboard, up to 64GB of RAM or 128GB of Intel's X299 platform can be supported.
SSD or HDD storage
A popular configuration choice today is to use a low-capacity SSD with an HDD that is chosen by many users. This combination helps users save fast application load time while ensuring high performance, increasing storage capacity, helping to optimize tasks and costs.
Heat dissipation system
There are two popular types of cooling systems today that are popular with many people: air coolers and liquid heat sinks. Air-cooled systems have the advantage of being more cost-effective and easier to install than liquid coolers, which are complex and expensive to assemble. What you need to remember is to check which CPU and heatsink are compatible with the PC case.
Machine case
Choosing a PC case is an equally important decision because they come in a variety of sizes. When you choose a computer case remember to check it's compatibility with the motherboard.
Gaming Gear
Gaming gear includes headsets, keyboards, mice, … you should go to the store to choose the most realistic and also be interested in features such as adding dedicated keys, customizing with software and systems Colorful backlit backlight.
PC Screen: Full-HD or 2K? Ultrawide or not Ultrawide?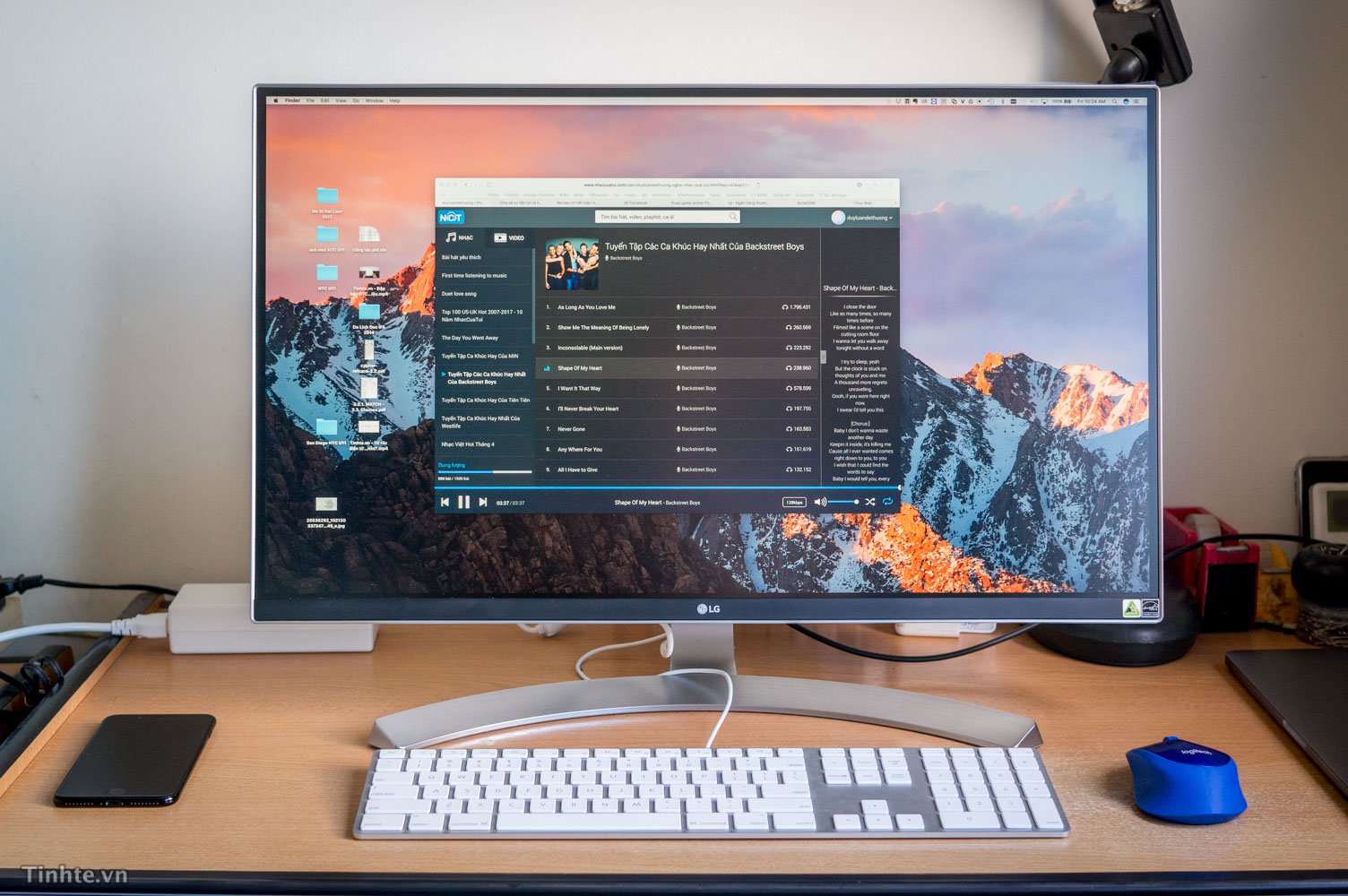 If you choose a 2K monitor, a VGA powerful enough to handle games at 2K is a good solution. The CPU is the same, the power supply must also be higher to bear the VGA and CPU.
Fully assembled
Once you have all the components for a complete PC to work with or play with, just carefully proceed to assemble them step by step. If you have enough experience to assemble PC hardware, you just need to assemble it or you can ask someone you know to assemble it!
So you know through some basic tips -How to Build PC Gaming, what other interesting tips do you know that NextXGame.com doesn't know?
Comment and share tips you know below!
Read more:
How to Play Little Nightmares 2